Welcome to my Website!
Avant Debris is a 24 year old artist working out of the Dallas Area. They are a multimedia artist with their favs being x and y. This is a paragraph!
Here's how you make a link: Avant Debri's Instagram.
Here's how you can make bold and italic text.
Here's how you can add an image: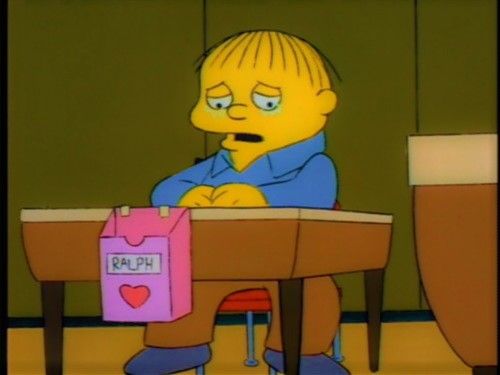 Here's how to make a list:
First thing
Second thing
Third thing
Hello friends and strangers here you will find where i keep all my stuff i make such as:
art n graphics
poems and writings
music and sound recordings
To learn more HTML/CSS, check out these tutorials!